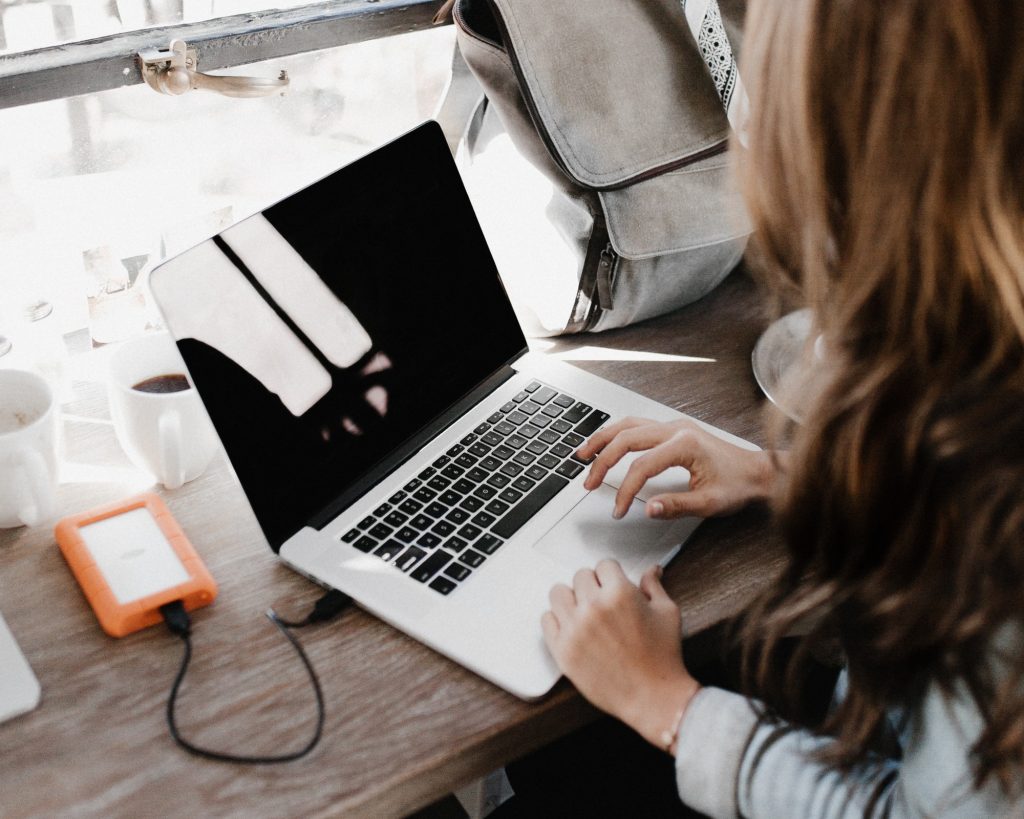 What are the ICT trends in Education
According to recent studies, technology is quickly becoming an integral part of the educational process. As educators, it's important that we stay up to date on the latest trends in information and communication technology (ICT), so that we can provide our students with the best possible learning experience. Here are some of the trends that you need to be informed of.
E-Learning – With the increasing rise in Covid-19, we have seen numerous school closures and classes have moved online through various virtual conferencing platforms such as zoom and Google meet. This means that students need to be equipped with smart gadgets and have access to the internet so they can participate in all classes.
Video-Assisted learning – Content creation is happening all around us meaning there are millions of educational videos on the internet that have made learning easier and faster. Now you can learn about a particular topic in a 10 minute video, something that would take 2 hrs to master using a library book.We have also seen the rise of animations and videos that spike higher interest among students and boosted memory capacity.
Mobile learning– Up to a few years ago, children as young as 8 years old own a smartphone which has granted them easier access to information. Soon, mobile phones will overtake desktops and laptops which can be bulky. This means learning has been simplified 4 times and has been accepted as the information appliance of choice in the classroom.
Cloud computing– Applications are increasingly moving off of the stand alone desktop computer and increasingly onto server farms accessible through the Internet. The implications of this trend for education systems are huge; they will make cheaper information appliances available which do not require the processing power or size of the PC. The challenge will be providing the ubiquitous connectivity to access information sitting in the "cloud".
Personalized learning – Education systems are increasingly investigating the use of technology to better understand a student's knowledge base from prior learning and to tailor teaching to both address learning gaps as well as learning styles. This focus transforms a classroom from one that teaches to the middle to one that adjusts content and pedagogy based on individual student needs – both strong and weak.
Smart portfolio assessment– The collection, management, sorting, and retrieving of data related to learning will help teachers to better understand learning gaps and customize content and pedagogical approaches. Also, assessment is increasingly moving toward frequent formative assessments which lend itself to real-time data and less on high-pressure exams as the mark of excellence.
How can ICT enhance learning and teaching
ICT or Information and Communication Technologies has become an important factor in enhancing teaching and learning within the school system. It provides opportunities for learners to access information, communicate with others, and create products that can be shared globally. While there are some who believe that technology can never completely replace traditional teaching methods, most schools agree that incorporating technology into the classroom is valuable. Here we'll take a look at some of the benefits of using technology in education, as well as how you can get started integrating it into your own classroom
Motivation to learn
Faster acquisition of basic skills
Active learning
Collaborative learning
Evaluative learning
Creative learning
Importance of investing in the future of education
As a school, you are always looking for ways to improve the education of your students. One important way to do this is by investing in the future of education. This means making sure that you have the latest technology and tools available to help your teachers educate your students. It also means working with other schools to share ideas and best practices. By doing this, you can make sure that each student has the best possible chance for success.So, why should we invest in education?
The future of our economy depends on a well-educated workforce
Our schools are struggling to keep up with the demand for education
We need to invest in our schools if we want to maintain our competitive edge in the global economy
Technology can help bridge the gap between students and teachers, but it's not a substitute for human interaction
Practical ways you can use ICTs at home with your children
Parents need to be more involved in their children's education. If you're like most parents, you want to ensure that your children are getting the most out of their education. You may be wondering how you can help them with their homework and keep up with the latest technologies at the same time. Luckily, there are many practical ways that you can use ICTs at home with your children. By using these methods, you'll be able to encourage their learning while also spending quality time together. Check out these tips below.
Introduce your children to technology by giving them a tablet or laptop for their own use
Create an ICTs activity schedule with your child and make it part of the family routine
Encourage your child to explore and experiment with different apps and programs on their device
Take advantage of the many free educational websites that are available online, such as Khan Academy
Use YouTube videos to teach new skills like typing, reading aloud, or playing musical instruments
Give your kids a voice in deciding what you should buy next – they may have preferences for certain brands or styles that you didn't know about!
The future of education is in your hands.We've covered a lot of ground in this post, and we hope that you're feeling inspired to take action. It's never too early to start preparing for the new year! One way that educators can do this is by understanding market trends and how they impact their teaching methods, as well as identifying strengths and weaknesses within their organization. We've even compiled a list of practical tips on what steps YOU can take now to prepare for next school year. The most successful learning institutions are always thinking ahead.Follow our LinkedIn page so we can keep you posted with any updates or changes happening at ICT4EDU throughout 2022 and beyond!! You never know when something will catch your eye and change the course of your teaching system forever!