It's not the year 2000 ! So if you are still buying PCs for your employees, students, or customers you need to know there is a better, cheaper & smarter solution.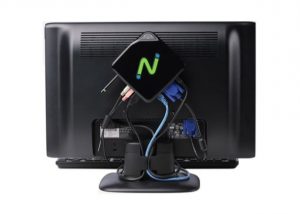 Welcome to NComputing Desktop Virtualization.
Imagine connecting up to 100 users on a single server PC with Benefits that include?
1. Security
Eliminate the threats of Cyber-attacks, malware and data theft on your PC.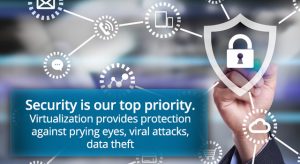 2.Affordable
Share the excess power of standard PCs and make computing simple and affordable. Save money by sharing the cost of a single PC among multiple users.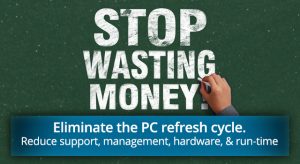 3. Energy Efficient
Enjoy Green Computing on a device that have no fans, emits extreme low heat and CO2 levels.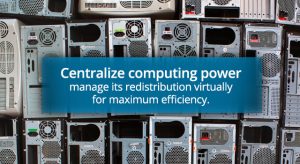 4.Flexibility in Deployment
Centralized management allows customizing of profiles, session monitoring and controlling while handling client devices from a single PC anywhere, anytime.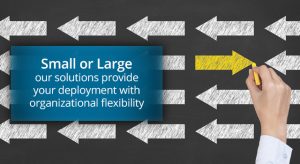 Whether for Schools, Hotels, Offices, Cybers or any application the need for a Fast, Powerful and Flexible solution for your desktop cannot be ignored.
*Discover Smoothtel's NComputing today and Compute Smartly*