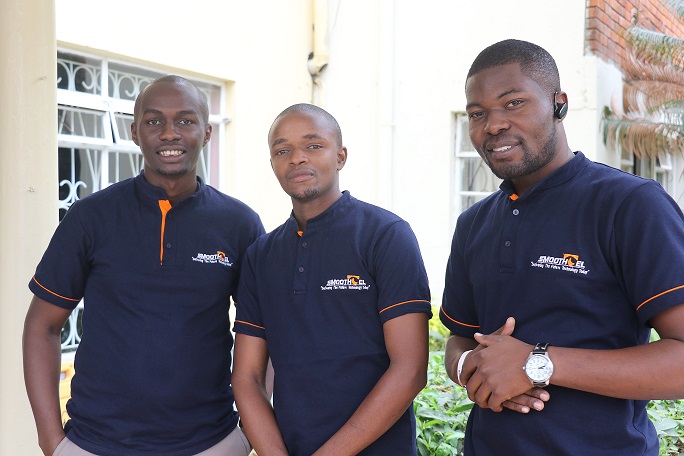 We are committed to providing excellent service. Our staff is highly trained to enhance skills, performance and job satisfaction.
Professional hires
Smoothtel seeks to recruit talented individuals with higher academic achievements, professional credentials, and a successful record of demonstrated performance and results. Candidates from different backgrounds are welcome as we seek to broaden and enrich our knowledge base.
Our people need strong interpersonal and communication skills to work in an ICT Industry, team-oriented and collaborative environment. More experienced staff play a role in recruiting, motivating and developing others, encouraging them to broaden their skills and experience whilst rising to daily challenges.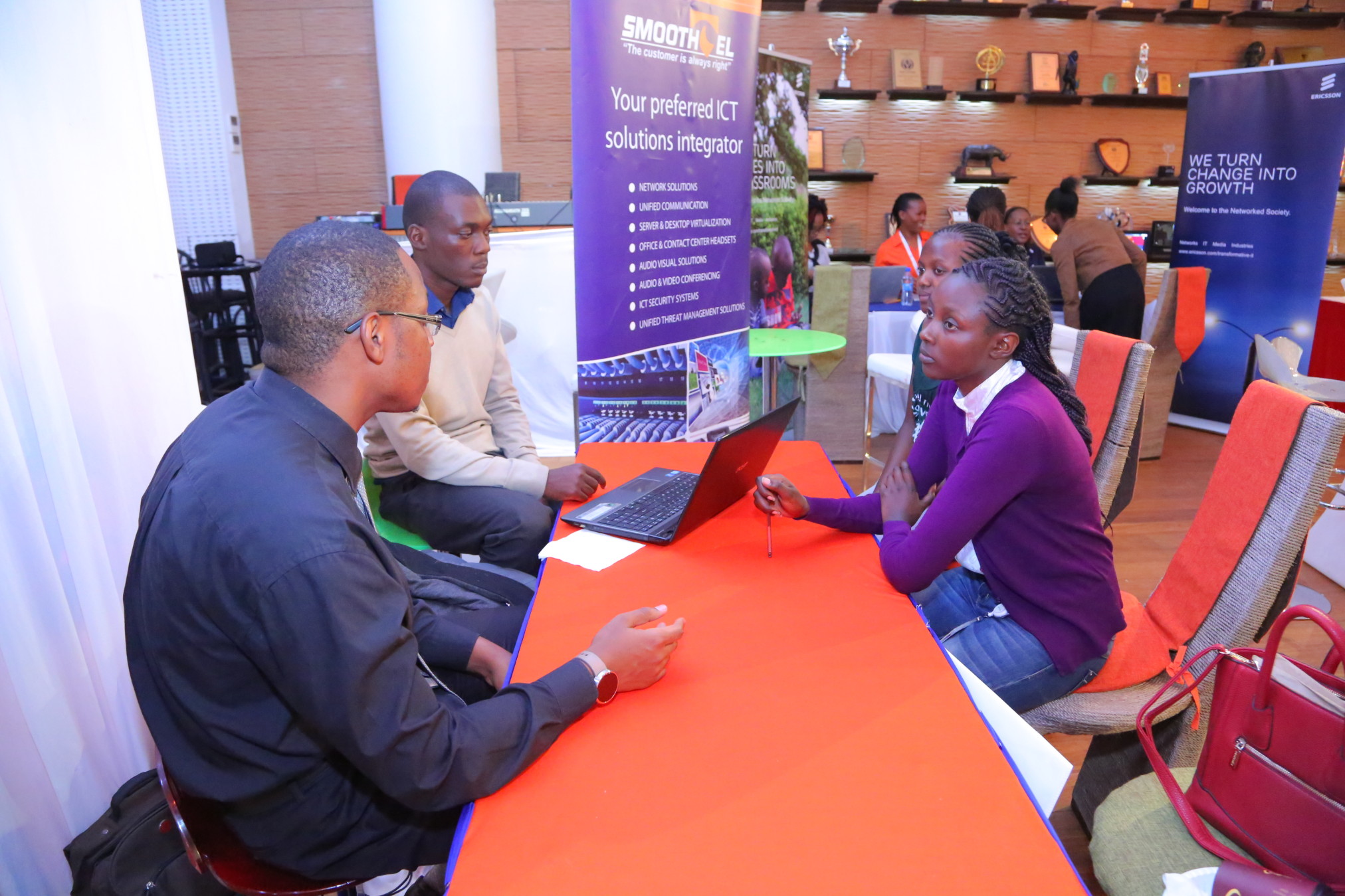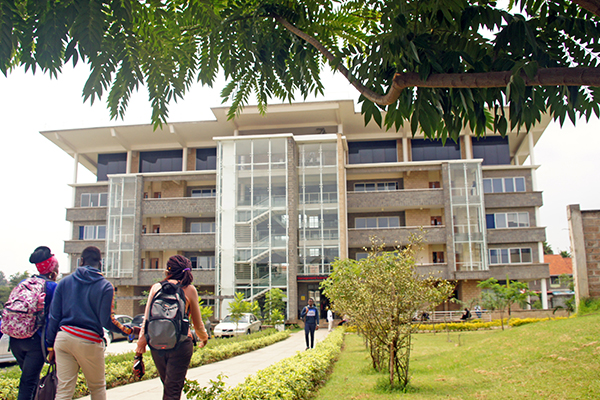 At Smoothtel we believe that an internship is a wonderful and effective way for students to connect their academic experience with the professional work arena. It allows them to gain valuable exposure to the workplace, provides the opportunity for skill development, and gives them a competitive edge in the job market.