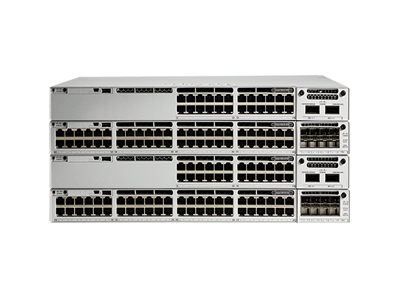 Deploy mobility with ease, strengthen security, and simplify your network. They include:
Catalyst 9400 and Catalyst 9300
Catalyst 3850 and Catalyst 3650
Catalyst 2960-X/XR
Meraki MS series switches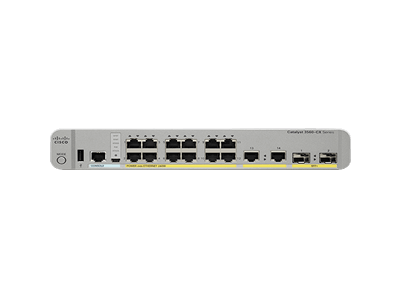 LAN Digital Building Switches
Extend deployments outside the wiring closet with small, flexible switches. They include:
Catalyst Digital Building Series
Catalyst 3560-CX
Catalyst 2960-L
Meraki MS120-8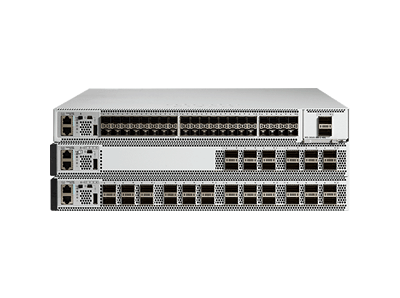 LAN Core and Distribution Switches
Get powerful campus switching solutions with uncompromised scale and services.
Catalyst 9500
Catalyst 6800
Nexus 7000
Meraki MS400 series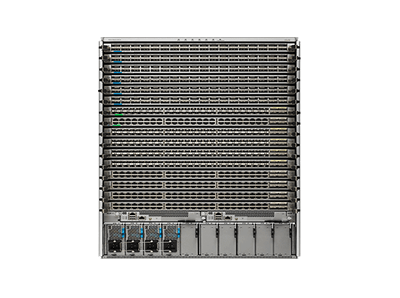 Meet the stringent requirements of the next-generation data center.
Nexus 9000
Nexus 7000
Nexus 3000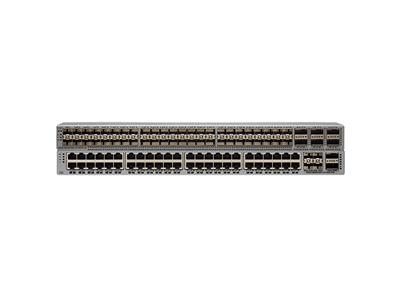 Cloud-Scale Data Center Switches
Build your cloud infrastructure for programmability and scale.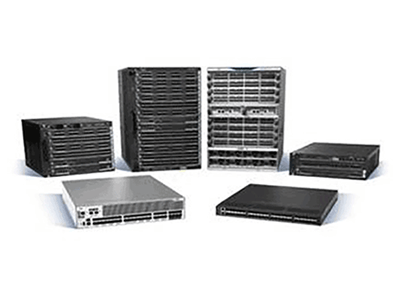 Get high-performance, scalable multiprotocol storage networking.
Cisco MDS 9700
Cisco MDS 9200
Cisco MDS 9100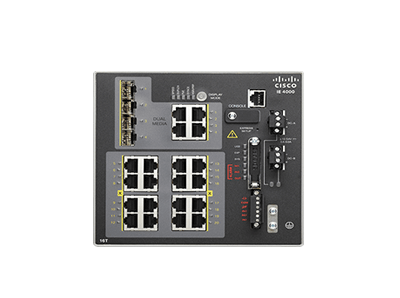 Industrial Ethernet Switches
Deploy scalable and secure switching in your industrial network.
Industrial Ethernet 5000
Industrial Ethernet 4010
Industrial Ethernet 4000
Industrial Ethernet 3000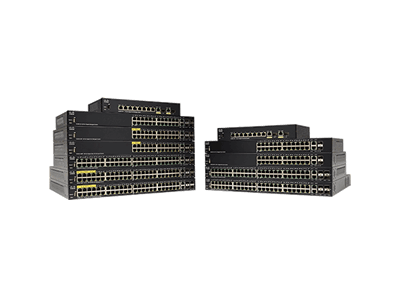 We offer an ideal combination of features and affordability for growing businesses.
550X Series Stackable Managed Switches
350X Series Stackable Managed Switches
250 Series Smart Switches
110 Series Unmanaged Switches