FortiGate firewalls are purpose-built with security processers to enable the industry's best threat protection and performance for SSL-encrypted traffic. By providing granular visibility of applications, users, and IOT devices, these appliances are designed to identify issues quickly and intuitively.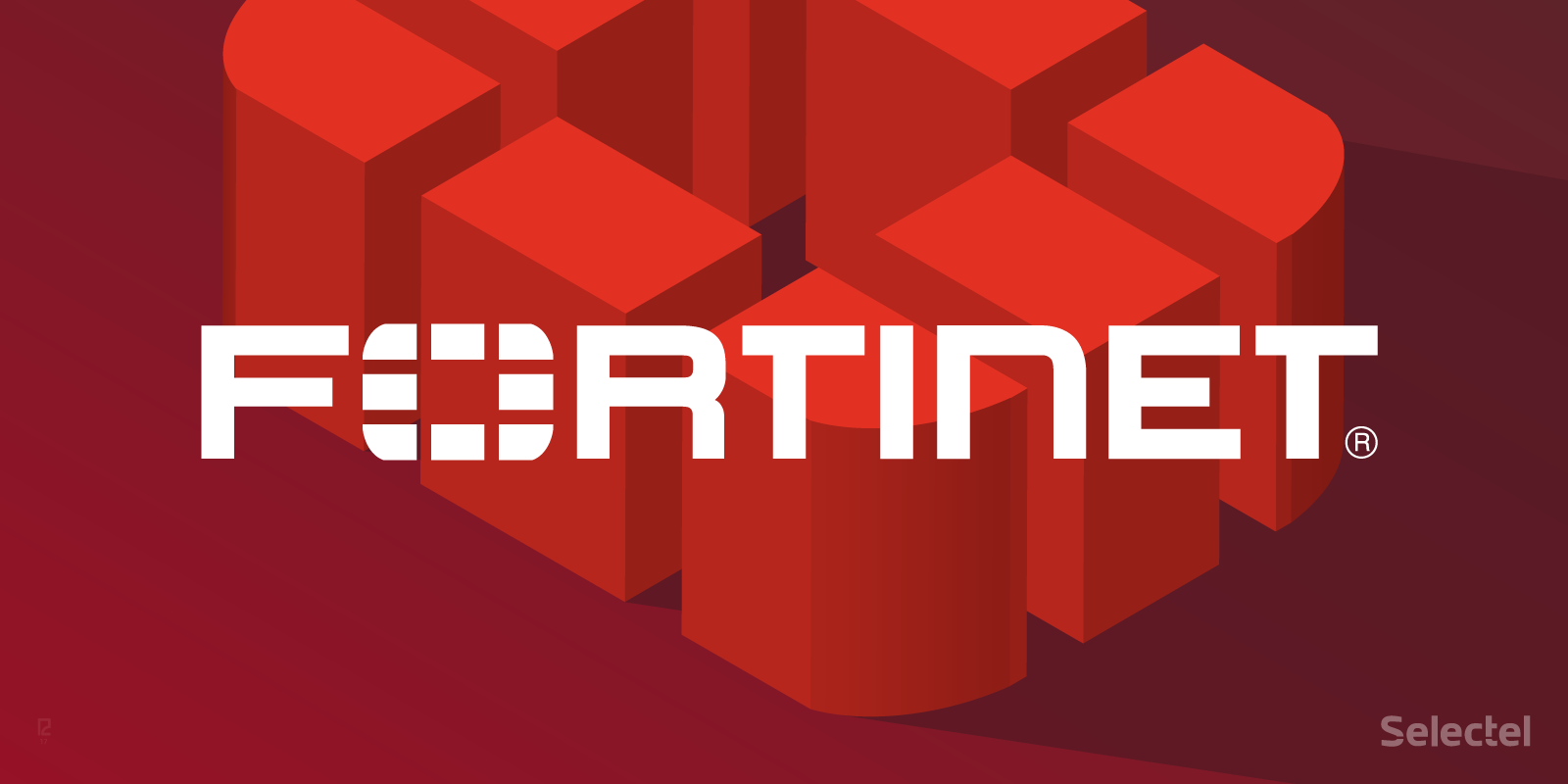 The Fortinet Security Fabric continuously assesses the risks and automatically adjusts to provide comprehensive real-time protection across the digital attack surface and cycle.
Powered by FortiOS, the Fabric is the industry's highest-performing integrated cybersecurity platform with a rich ecosystem. The Fabric enables consistent security across the extended digital attack surface. Seamless interoperability, complete visibility, and granular control are now possible for hybrid deployments including hardware, software, and X-as-a-Service across networks, endpoints, and clouds.
Fortinet Web Application Security
FortiWeb, Fortinet's Web Application Firewall, protects your business-critical web applications from attacks that target known and unknown vulnerabilities.
The attack surface of your web applications evolves rapidly, changing every time you deploy new features, update existing ones, or expose new web APIs. You need a solution that can keep up.  FortiWeb is that solution.