We are the best eBoard Solution provider in Kenya, and Africa. Our eBoard Solution enables boards, executives, and committees to focus their meetings on driving critical initiatives and programs.
Why BoardMaps
Focus
Keep important issues in scope until resolved
Provide a secure, single environment for discussions,
minutes and documents.
Participation
Encourage a natural workflow for meetings.
Simplify processes to raise issues. Make suggestions and resolve differences.
Perfection
Transform agenda items into action items.
Maintain accountability with real-time execution reporting.
Retention
Preserve relevant history of each matter, including past decisions and tasks.
Provide access to related matters on the same subject.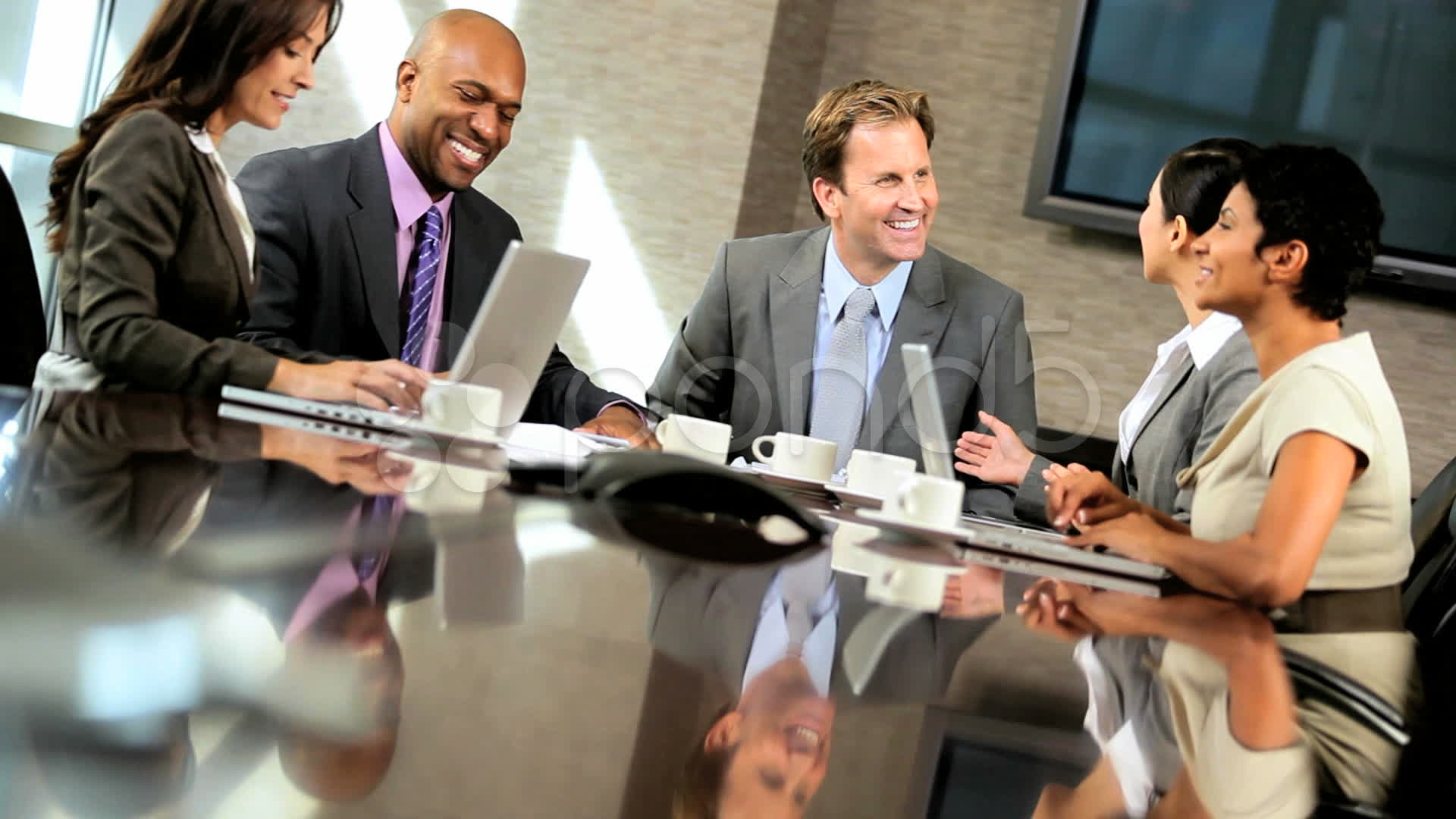 What Makes Our eBoard Unique
By keeping a matter in scope from the time it is first raised until subsequent actions have been completed, our eBoard solution ensures that decisions are tied to results.
The BoardMaps Workflow