Infrared light therapy is a new and innovative treatment method to relieve muscle strain, joint stiffness, treat pain and inflammation in various parts of the body. Infrared light is delivered to the site of injury,inflammation and discomfort at certain wavelengths, promoting cell repair.
The distinctive characteristic of infrared light is its ability to penetrate to the deep layers of the skin. Infrared light is safe, natural, non-invasive, and painless.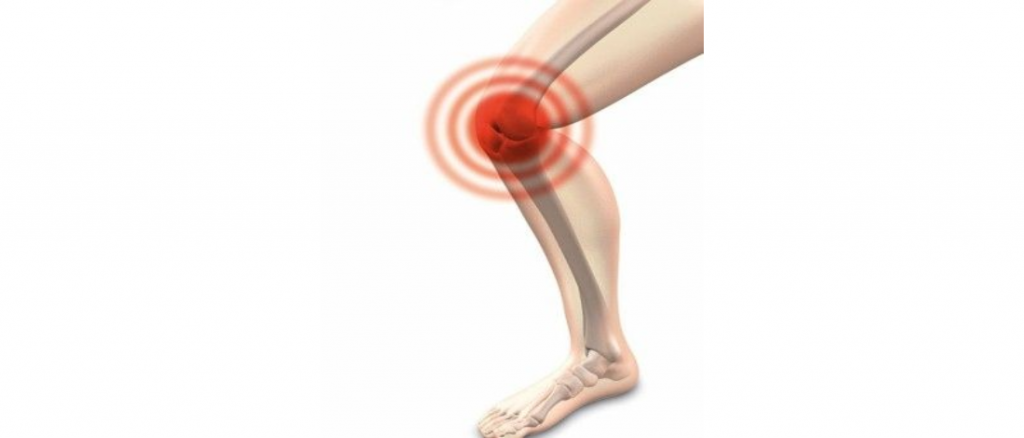 The Electric Infrared Heated Knee Massager is effective for relieving muscle strain and joint pain. What is even more exciting is that with the consistent use of infrared light therapy, it naturally helps with the production of collagen and elastin under the skin.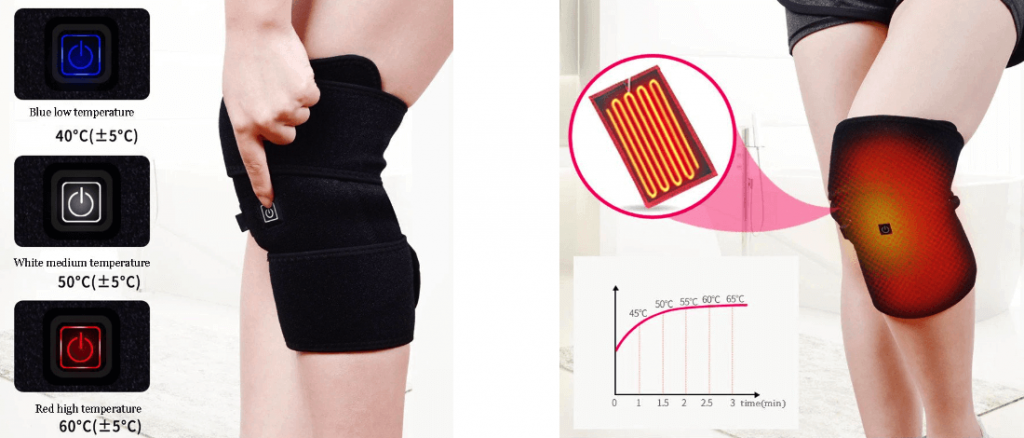 Using this infrared knee massager twice a day for about 20 minutes helps to relieve pain and discomfort, reduce inflammation and it helps in the regeneration of new cells for healing. The infrared light works by increasing the release of endorphins to fight inflammation, thus reducing pain.
Using the knee massager is a very simple method. As long as the massager is plugged in, it will start heating automatically to 70% of heating and remain at that temperature for five minutes if the switch is not pressed. After pressing the switch, it will reduce to 45% of heating and the light will turn blue.
Infrared light therapy is a safe and effective way to reduce knee pain. It is drug-free with no side effects and non-invasive.