Teaching methods are evolving globally. We have all witnessed the evolution from traditional blackboards and chalks, to whiteboards and markers, to the use of projectors and interactive whiteboards, and now to the adoption of Smart Classroom Systems in institutions of learning.
A smart classroom is a technology-enhanced learning classroom where teaching and learning is done digitally.
SDS Tablet PCs- Ultimate Notepads for Study
SDS Tablet PCs are designed to meet all the needs of online learning and study. Teachers and students can browse and stream on a 10.1″ ultra-widescreen display designed to bring content to life without weighing them down. The front-facing, landscape-oriented camera allows one to transition between files and video calls seamlessly. Tablet PC brings an Octa-core Unisoc T610 processor, 1.8GHz, for faster downloading and browsing, built-in 32GB and 64GB memory and upgraded memory with Micro SD card to 128GB, and long-lasting 5100mAh battery to stay productive anytime, anywhere.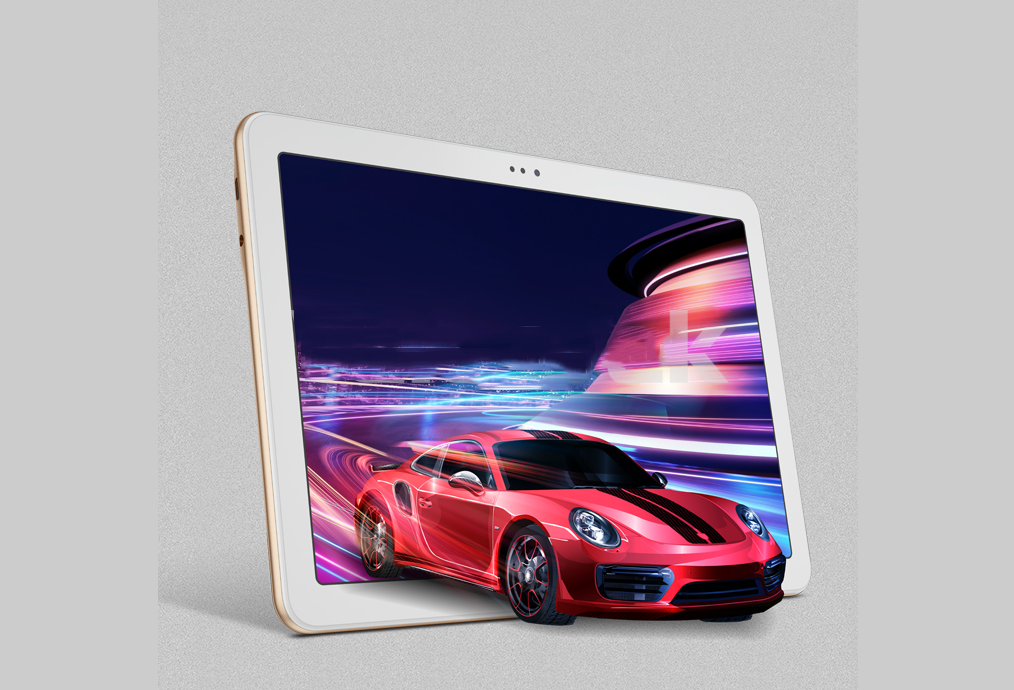 Children are naturally curious so if you are worried about how to control their activities online, we have great news for you. The Tablet PC is secured with Control Software which allows parents and teachers to create a safe online environment for learners to explore. They can monitor usage and hand over the tablet to learners with peace of mind. The tablet also comes with adaptive screen brightness, smart resolution recognition, and blue light filtering function to protect students' and teachers' eyesight while they study.
This is an innovative teaching method that appeals to the interest of learners, encouraging active participation, boosting confidence and improving academic performance.
Jump into this high-speed train of academic excellence using our Tablet PC.