In today's busy world everyone tries to fit 24 hours of life into an 8 hour day, we are so busy with work, hustle, deadlines, and mostly calls. So how do you make it easy to simultaneously work & answer calls?
The Answer is Bluetooth Headsets. 
Bluetooth headsets are a great choice for those looking to buy quality and reliable accessories to save time, improve on calls and work more efficiently. Here's why.
1. Hands-free Use
The first and best advantage of a Bluetooth wireless headset is that you are free to use both of your hands at all times. You can handle two tasks simultaneously even on your workspace; it's possible to handle calls while working on other tasks.
2. Keeps you Focused
It's hard to focus on a task while at the same time you are on your phone receiving calls. A headset helps keeps you focused on that activity rather than keeping your phone glued to your ear. Imagine driving and being on the phone? Sounds dangerous.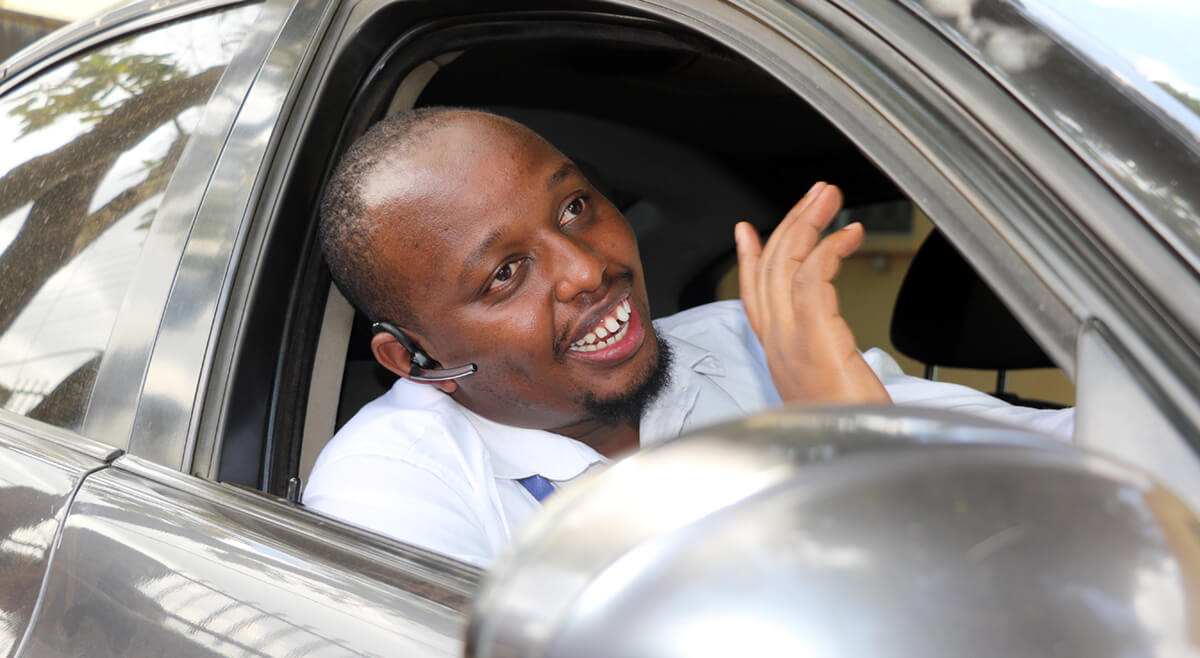 3. User Friendly
You do not need technical connections or pushing buttons to use a Bluetooth headset.
For mobile phones, the user need not touch the phone, but instead can leave it in their pocket and perform most of the mobile phone tasks by using the in-ear Bluetooth headset.
4. Ease of Use
The design is simple and minimalistic in all the right ways. It hooks over your ear with ease, thanks to Smart Sensor Technology it can automatically detect when it's being worn .This means you can accept a call just by placing the headset on your ear or simply saying "answer" without having to press any buttons.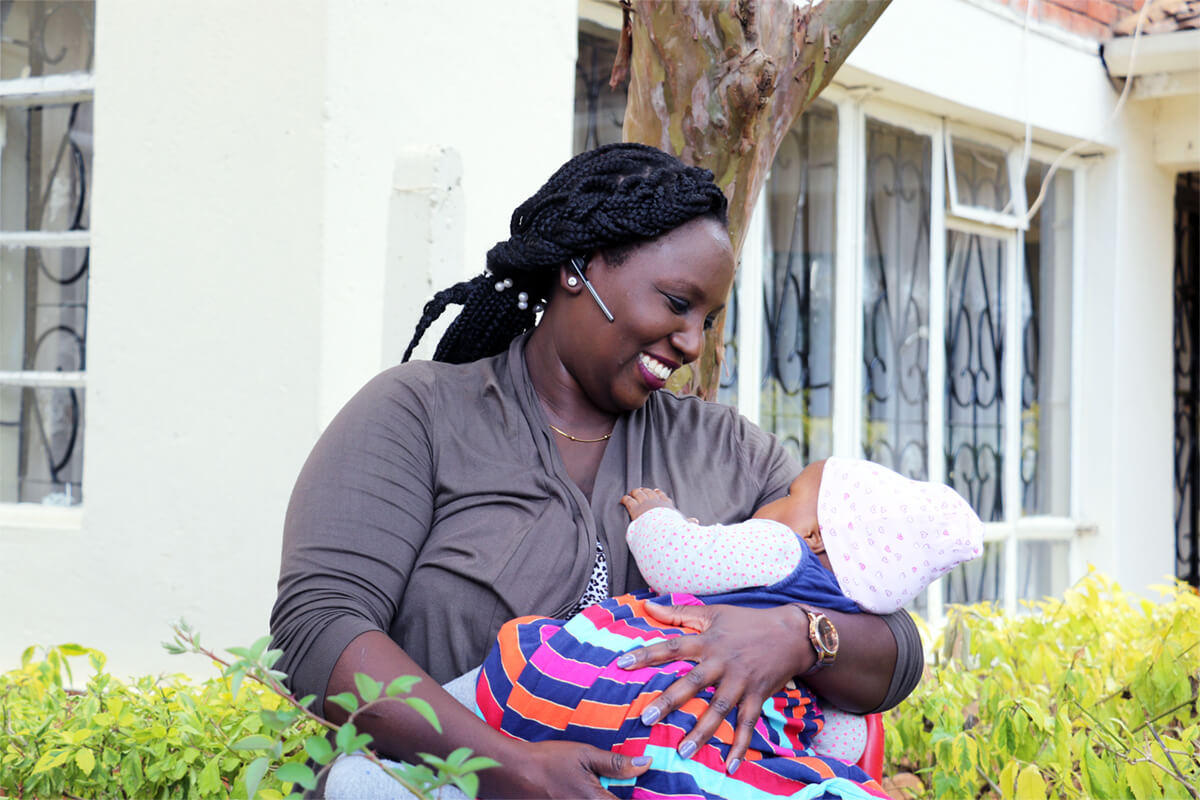 5. Noise Cancellation
Most people who use headsets do not even have a basic idea about noise cancellation and the benefits that it brings to the table. This option ensures zero disturbances by any kind of background sounds i.e. wind & echo.
6. Application
Where and When? It doesn't matters whether you are in an office, in motion, driving, having a meal or even getting fit in a local gym… you can use a Bluetooth headset anytime, anywhere.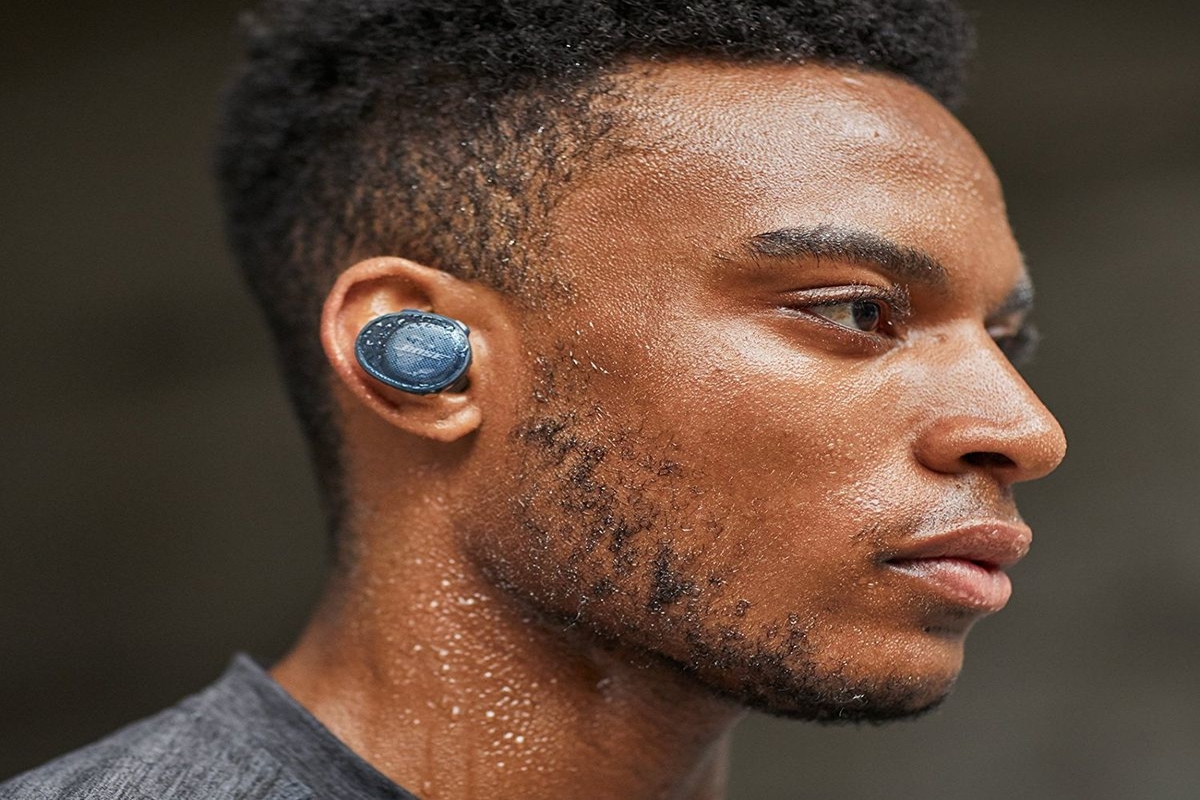 Now that you know why you need a headset, If you're looking for a reliable wireless headset be sure to choose a Bluetooth headset from Smoothtel.